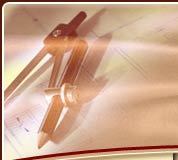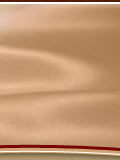 Sparkman Marble & Granite Works is the one stop resource to creating a new look for your marble and granite needs.  We specialize in granite signs, monuments, limestone construction, memorials and total stone

makeovers and cleaning.

Here at Sparkman Marble &

Granite, we make sure that

the job is completed from

beginning to end and that our

customers are happy with the

quality and craftsmanship

throughout.

Allow the Sparkman team to

help you create your next

stone project!

SPARKMAN MARBLE &

                      GRANITE WORKS

1111 Wells Avenue, S.E. - Huntsville, AL - 35801 - Telephone: (205) 534-0971 - Fax: (205) 534-3715 -info@sparkmanmarble.com

"Quality by Design"

Since 1892